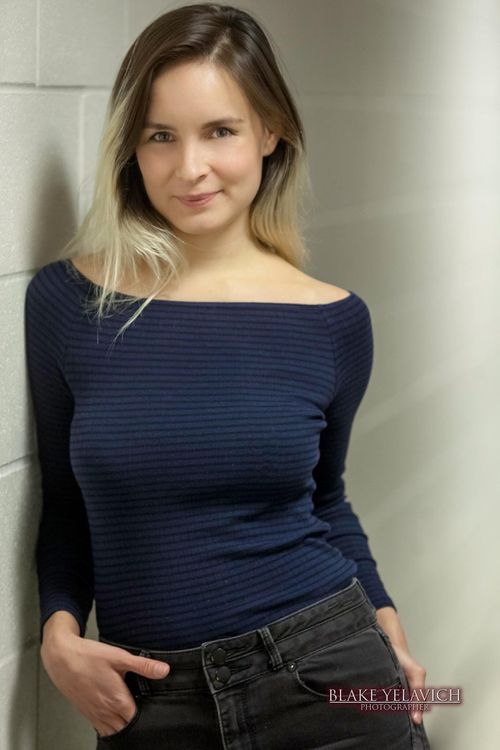 Alix is an actress, singer, dancer, musician based in Los Angeles, CA. She was born and raised in Yakima, WA. At the age of 2 1/2 her mother Michele put her in dance lessons and she has been dancing ever since. Her father Glen is a musician/writer/director and he instilled performing arts in her from a young age. In elementary school a regional theater asked her to audition for their production of Oklahoma for her dancing talent and she soon fell in love with musical theater. In high school she formed a band with three other class mates called Sweet Miss in which she sang and played lead guitar. They wrote and performed original music in Yakima and moved onto Seattle in college.
       Alix graduated from the University of Washington with a BA in Drama in 2010. At the university Alix was involved in many theater and film productions as well as dance productions in and outside of the school. In the summer of 2010 she studied abroad in France and Scotland to learn experimental European acting techniques including Brecht, Kantor, and LeCoq.
      Since moving to LA in November of 2010 she has been working on a lot of great projects with a variety of roles including (but not limited to) a teen angst ridden cannibal, an interdimensional hipster and Steve Buscemi.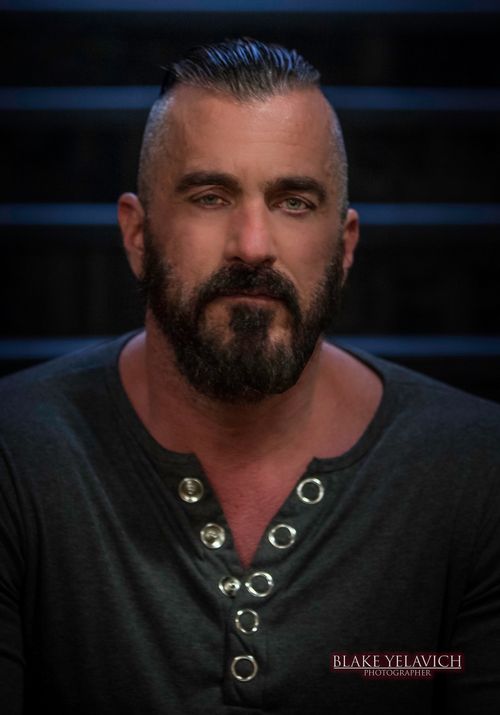 Blake has appeared in over 60 shows (national touring, regional and community theater productions) including Gaston for Disney's "BEAUTY AND THE BEAST," the Pharaoh in "JOSEPH AND THE AMAZING" and almost a full year of playing Danny Zuko eight times a week in "GREASE." For the past 7 years, Blake has represented Caesars Entertainment Intl. as Caesar himself, appearing on stage, on television and in movies with Celine Dion, Cher, Bette Midler, Donny and Marie, Rod Stewart, Jerry Seinfeld, and the many other headliners for Caesars Palace. You can catch him giving away millions in cash on re-broadcasts of the World Poker Tour, as a guest judge for TV's "Beauty & The Geek," or tasting cakes on The Food Network. Blake is also a professional photographer.  You can check out his work at http://www.phohawkphoto.com.
Interview with Blake Yelavich (playing Creon) is here...
Christina Jane Capehart - Eurydice+Chorus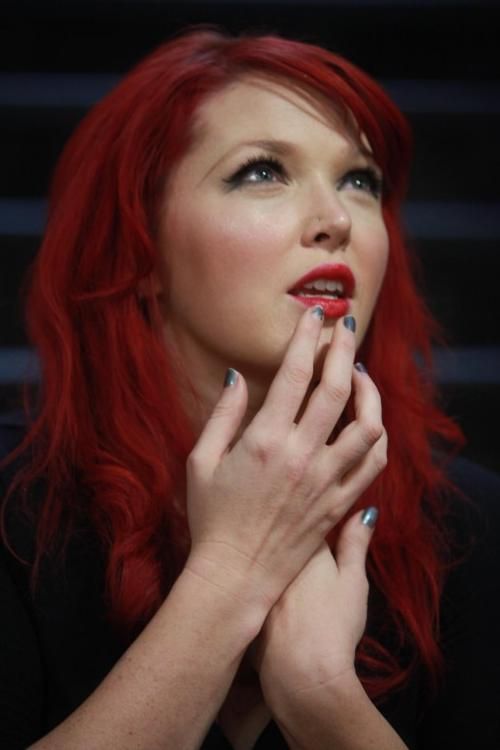 Christina has been seen on the Tampa Bay stage for many years and is thrilled to be a part of EDM
Antigone. Favorite roles include, Alice Russell (Lizzie), Judas (Jesus Christ Superstar), The Witch (Into the Woods), and Adelaide (Guys and Dolls). When not on the stage, Christina works as a Director of PR for Eight O'Clock Theatre and as a dance instructor. All the love and thanks in the world to her parents and sister. 
Interview with Christina Capehart (playing Eurydice) is here...
Michael O'Connor - Tiresias+Chorus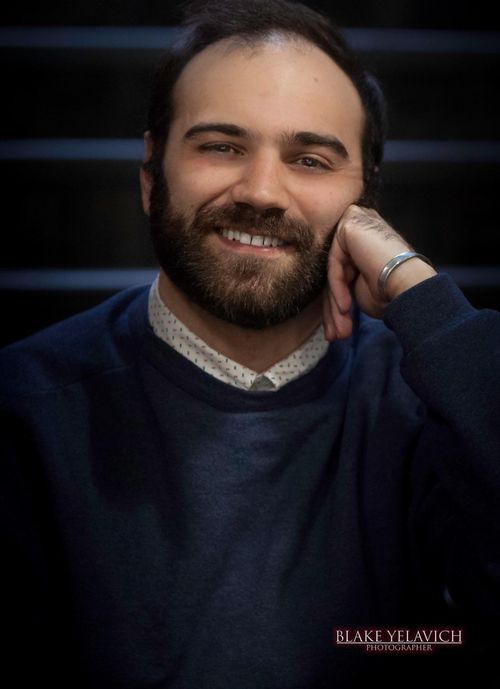 Michael O'Connor is ready to rock out in Washington! He is very excited to reunite with his Post Playhouse colleagues for this electrifying production. Theatre has brought Mike all over the country. He's lived in a basement in Mt. Gretna, PA, traveled to 55 cities by bus on a national tour, and has even had the luck of being able to perform his own backyard of Long Island. A proud graduate of SUNY New Paltz (2014), Michael hit the ground running by moving to NYC and auditioning for every show he felt he was right for. Starting with some work in children's theatre!  Performing Horton the Elephant in, Seusical the Musical for the children of LIJ hospital is still one of his favorite experiences in theatre. He then brought his funny faces and booty shaking nationwide in Mel Brooks', The Producers!  Although, it wasn't until after his tour that he found himself in Nebraska, where he met his friends Don Fox and Dewayne Barrett. After a colonial experience with the John W. Engeman Theatre (1776; Igor Goldin), Michael reconnects with two of his favorite directors to bring this ancient tragedy back to life. Antigone is bringing Michael to the West Coast where he is planning on staying for at least a little bit, as he starts his next chapter in LA. He wants to thank his family first and foremost for their endless support in his adventures. They are the fuel that keeps me going and they show no signs of slowing down. Thank you for believing in me, and my funny faces and booty shaking. Love to love you.
Jazzy Sinkoff - Ismene+Chorus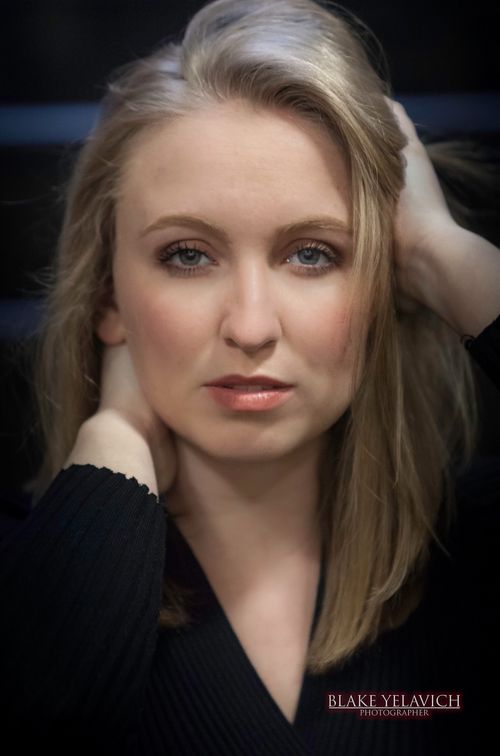 Jazzy is ecstatic to be joining the cast of EDM Antigone.  She is a recent graduate of Marymount Manhattan College where she received a BA in Musical Theatre.  Some of her favorite credits include Clara (Marty), New Girl (Freak), and Shelly (Laugh Out Loud).  She is incredibly grateful for her supportive friends and family!  You can also check her out at www.jazzysinkoff.com
Interview with Jazzy Sinkoff (playing Ismene) is here...
Nick Waaland - Haemon + Chorus